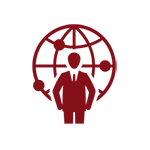 Specialty Cargo Transport LLC ships loads by plane, vessel, truck, or train to locations throughout North America and the world, offering you a variety of ways to transport your items.
Shipping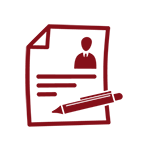 When you're shipping nationwide or worldwide, it's a good idea to have your shipment insured. We offer cargo insurance to protect your items from damage, loss, or theft.
Insurance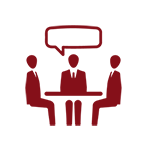 Easily navigate the complex process of shipping your items with our help. We consult clients on the fastest and most cost-efficient way to transport their cargo.
Consulting